Specializing in custom woodwork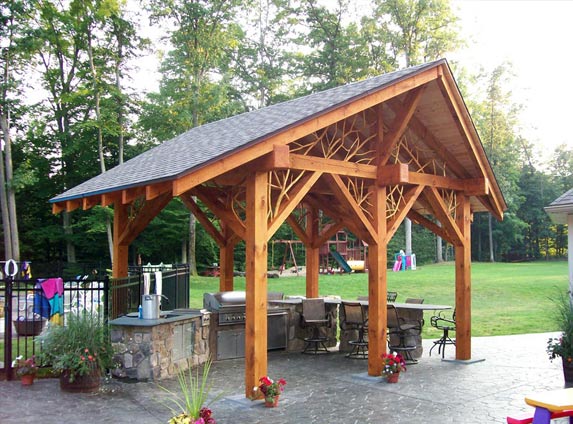 Specializing in custom woodwork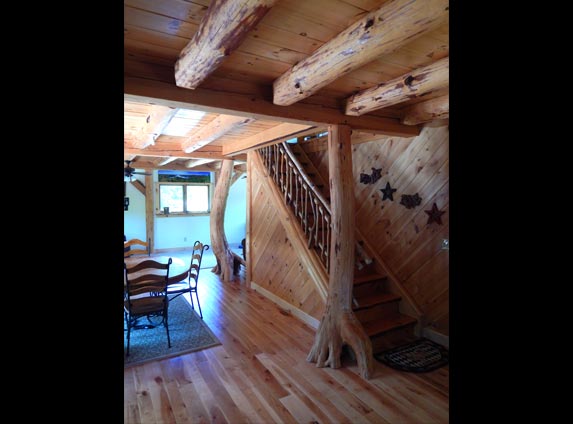 White Pine & Live Edge Cherry Timber Frame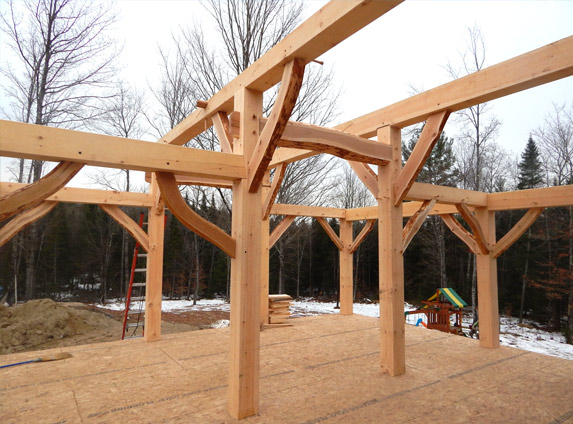 Timber Entry
Handcrafted Log Entry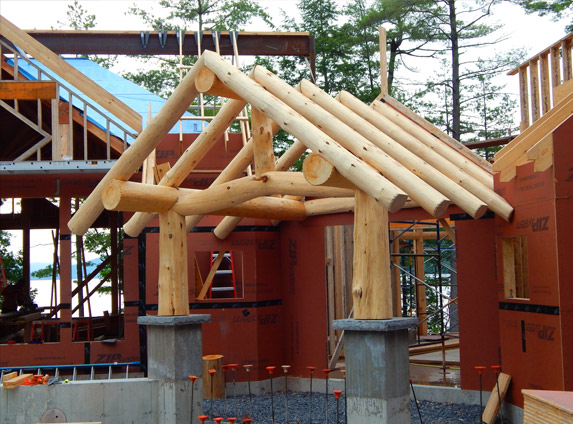 Timber Framed Home Interior Finishes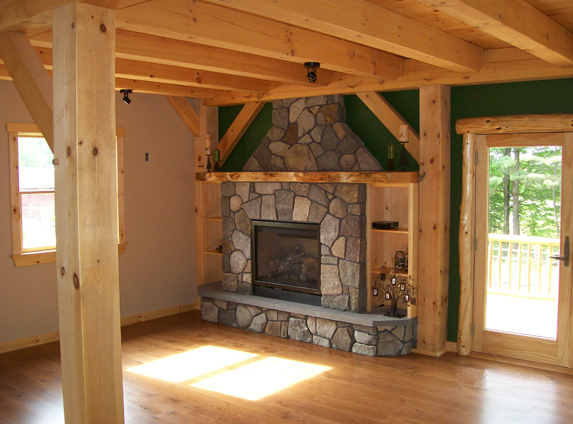 Timber Framed Home Interior Finishes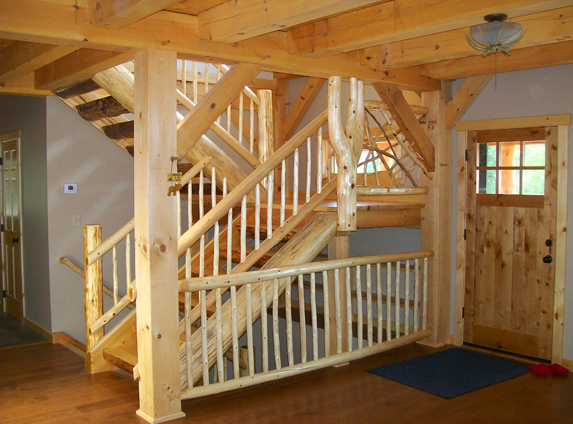 Summer Porch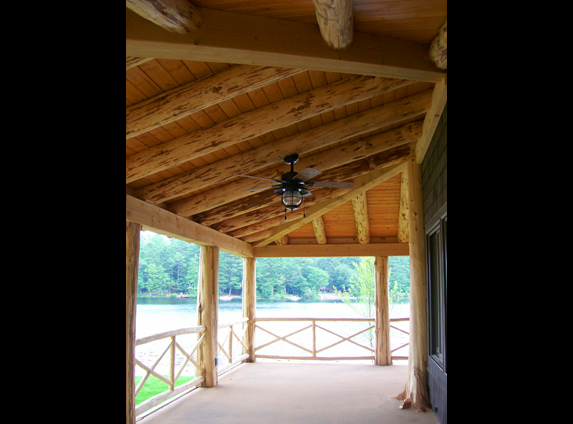 Adirondack Camp
Adirondack Camp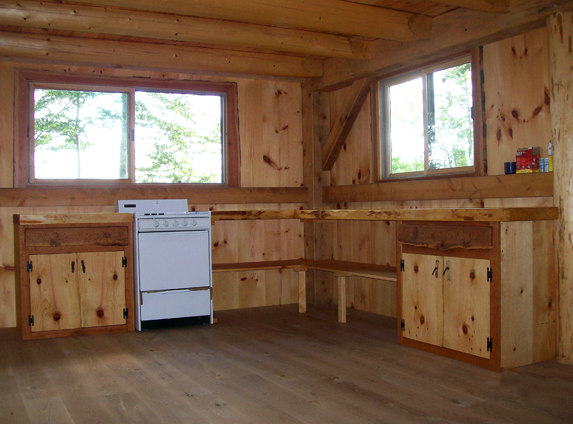 Adirondack Camp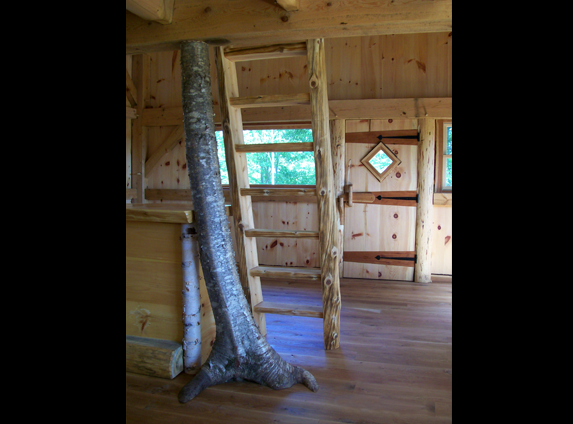 Home at Sunrise
<
>
The essence of the Adirondacks.
Here at Woodlot Woodworks we pride ourselves on bringing the essence of the Adirondacks to you in each of our pieces. Through techniques passed down through generations we construct sturdy and stable pieces of art. Timeless pieces that enrich the lives of those who experience them.
Specializing in Log and Timber frame construction we offer a wide scope of custom products. Whether you are considering an iconic Adirondack lean-to, or a complete turn-key Timber Framed Home Woodlot Woodworks can painlessly walk you through the process. With our attention to detail, dedication to quality and honest way of doing business you will be thrilled to have chosen us. Please browse our galleries and call with your plans today.
Craftsmanship like no other.
Every item is made to order, with no two pieces ever exactly the same. We offer a wide scope of craftsmanship from timber framed pavilions, gazeboes, cabins, log saunas, lean-tos and elegant interior pieces such as stairs, rails, and bars.

Take a hike through the Woodlot and give a holler. We are only limited by our creativity. See ya in the woods.