Specializing in custom woodwork
Timber Plank Tables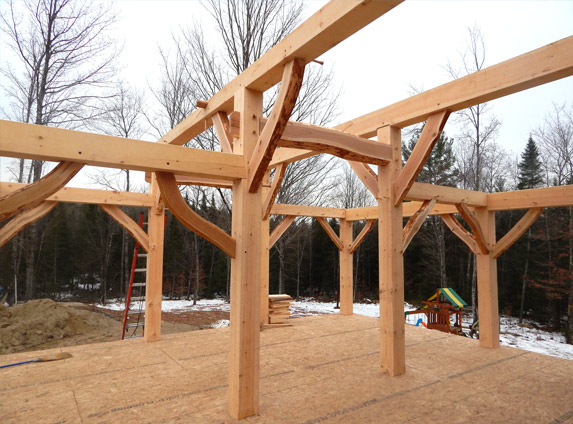 Cozy Adirondack Saunas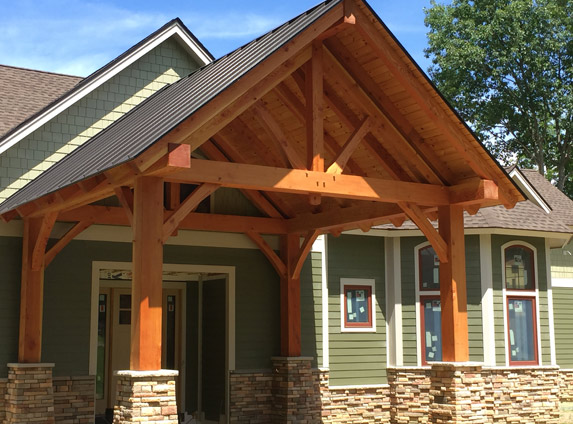 Live Edge Custom Staircases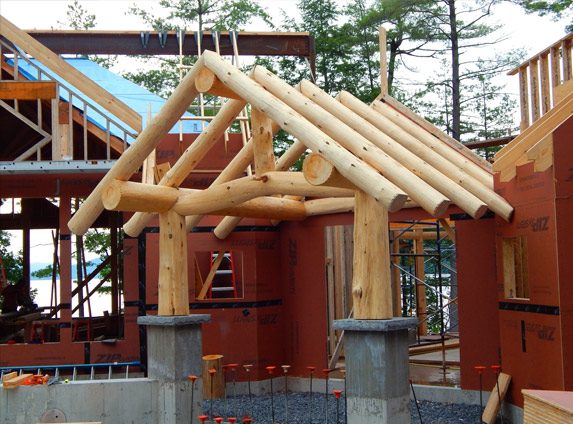 Custom Wrap-Around Porch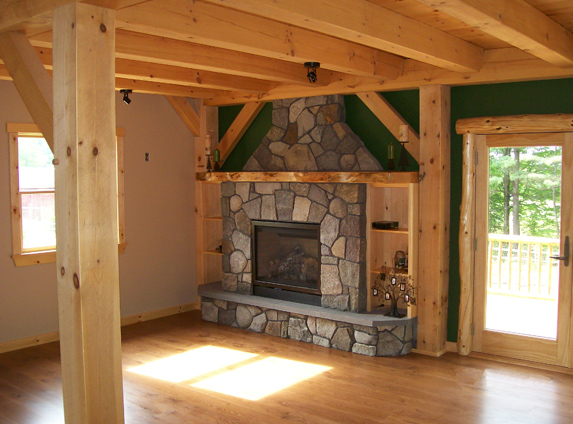 Summer Porch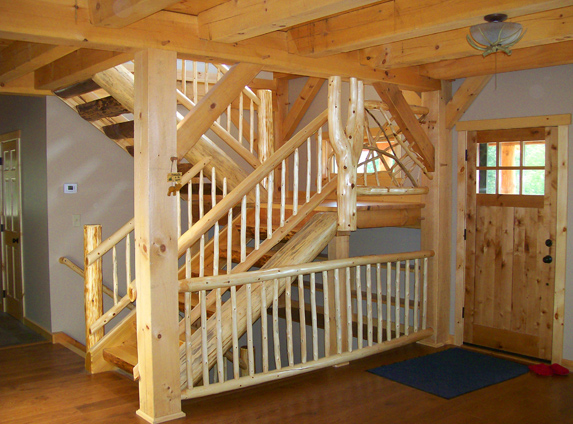 Adirondack Camp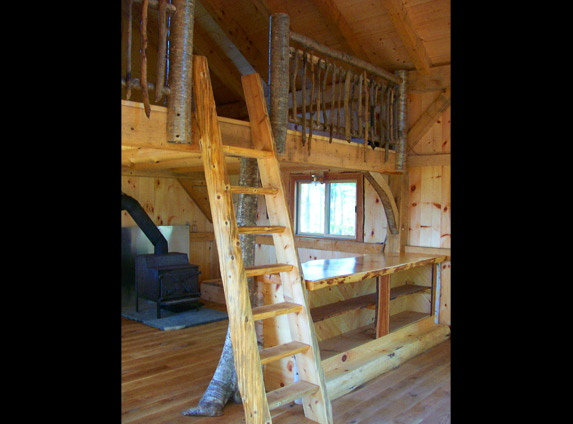 Adirondack Camp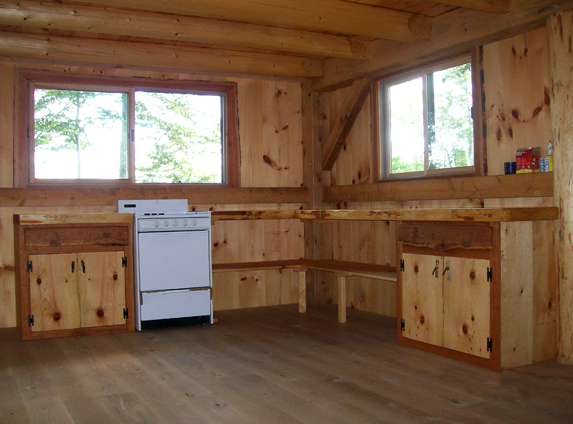 Adirondack Camp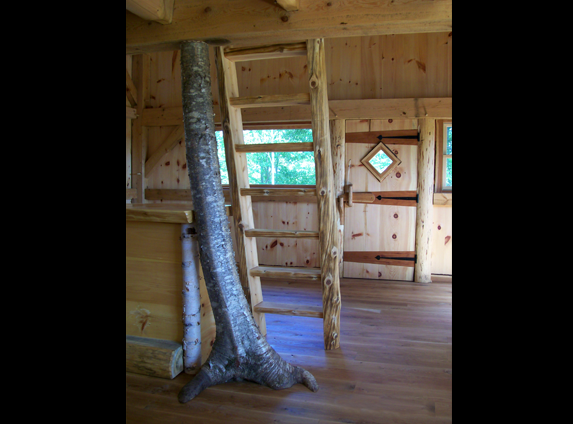 Home at Sunrise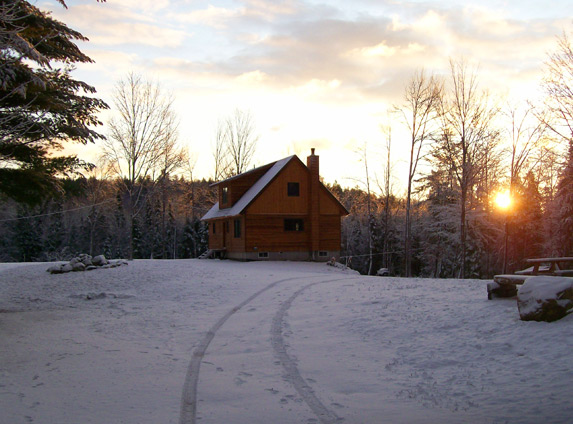 <
>
The essence of the Adirondacks.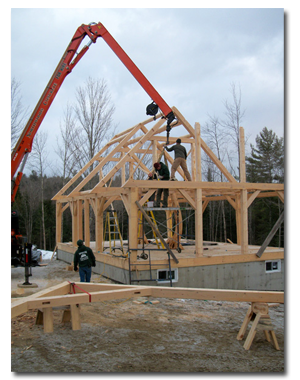 Woodlot Woodworks specializes in bringing part of the Adirondacks to you in each of their pieces. Whether you are waking up in one of our handcrafted log lean-tos, walking down a log staircase or spending the evening's last light in one of our timber framed pavilions you will fall in love with the rugged beauty of logs and timbers.
Every item is made to order, with no two pieces ever exactly the same. We offer a wide scope of craftsmanship from timber framed pavilions, gazeboes, cabins, log saunas, lean-tos and elegant interior pieces such as stairs, rails, bars and furnishings. Perhaps you wish to create an Adirondack retreat in your own backyard, a place to create years of memories next to the lake or on that perfect viewpoint on your property. The Woodlot offers many such retreats. Click on any of the categories on the left to view which item will best suit your style and needs.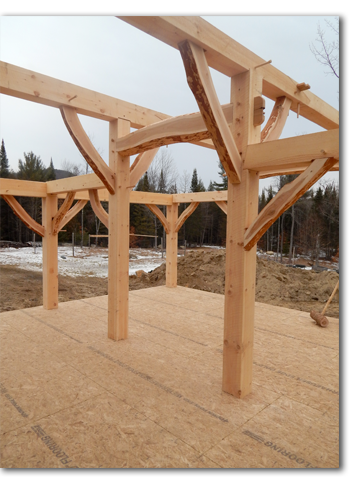 Many items displayed are pre cut here at the Woodlot, numbered and labeled for reassembly at your building site. Although many customers prefer to have us deliver and reassemble, some may prefer the do-it yourself method with family and friends.

Take a hike through the Woodlot and give a holler. We are only limited by our creativity.  See ya in the woods.